Custom Sommelier Tastings
Custom Sommelier Tastings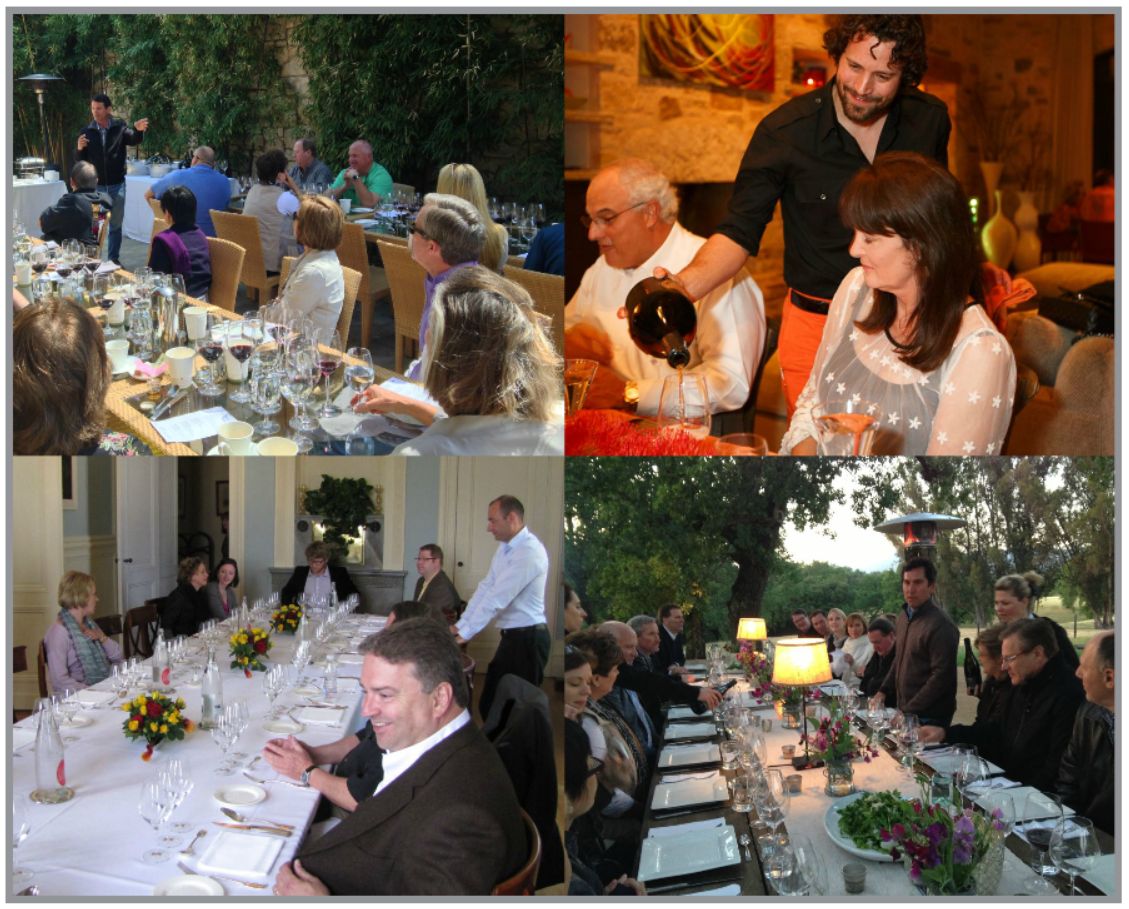 Sommelier Services
Winemaker and Vineyard Owner Dinners
Monthly we will have new and different winemakers, winery/vineyard owners, Sommeliers, and other wine representatives visit us here at Roots and Water. This gives our clients the great opportunity to meet some of the most influential people in the wine industry and taste their wines, ask them questions, and make lifelong relationships. 
Educational Tastings
Are you interested in learning more about wine? We offer educational tastings led by our professional Sommeliers to teach you everything from how to taste wine to in-depth guides on specific wine regions. 
How to taste wine - Lean the basics of wine tasting. How to tell the difference between tannin and acid, how to tell the difference between sugar and fruit, and how to recognize the level of alcohol in a wine. 
Get to know a wine region - If you are interested in a specific wine region we can provide you with an educational tasting to allow you to try wines from all over the region you are interested in. Allowing you to more completely understand the different grapes and styles of wine from that area.  
Custom Wine Tastings or Dinner Parties
Are you looking to entertain friends or family? A wine event is the perfect event that everyone will enjoy! We can come to your home or provide a venue for you to wow your guests with fantastic bottles from around the world. Allow our Sommeliers to perfectly pair your food selections to outstanding wines of your choice. We will also go over tasting notes from each of the wines and talk about the unique stories that make the wines special. 
Corporate Wine Events
A wine tasting is a perfect way to have a relaxed and comfortable meeting with your clients. If it is just a few or the entire office, we can customize a tasting to fit your budget and make sure everyone has a wonderful experience.