About Roots and Water Dallas
About Roots and Water Dallas

Roots and Water Dallas is a wine brokerage and wine club for people that love wine or are trying to learn more about wine. 
Weekly Wine Offers
We have found that while many people love wine, it is hard for them to find new and exciting bottles to try on a regular basis. Our Sommeliers taste wine every day and are armed with years of experience.  We will find the "diamonds in the rough" that match fantastic quality to outstanding value. Then we offer these gems out weekly to those who are interested in our tasting notes and expertise.  
Wine Tastings
Winery Owners, Winemakers, and other wine representatives from around the world come to Roots and Water monthly to taste their wines and share their knowledge and experience with us. If you are interested in joining us for our wine tastings please email AJ at [email protected].
Roots and Water also offer personal Sommelier tastings for your clients, friends and/or family. We can come to your house and provide you and your guests with an educational tasting or a fun, relaxed tasting with wines from around the world. Our clubhouse is located at 2200 Vantage St. Dallas, TX 75207 where you can come and enjoy the private ambiance of our wine club. 
Vintage Wine Selections
One of the hardest things to find in the wine world is vintage wines that are ready to drink. Roots and Water has an extensive selection of older bottles that we stand behind 100%. If you are looking for high-end cult California wines, older Bordeaux or wine from anywhere else in the world, we most likely have some available for you. We also have deep connections in the wine world from our years of experience and can source almost any bottle you are looking for.  
Small Production Cult Wines
There is nothing better than trying to bottle of wine for the first time and realizing you have found a true gem. While we do have access to all of your old favorites, we specialize in finding new up and coming wineries from all over the world. We taste wines daily searching for wines that are of incredible value that we can pass along to our clients. 
Private Wine Storage and Cellaring
Rent private wine cages or keep your wine in our perfect-fitting wine boxes for short-term and long-term storage in our climate-controlled on-sight warehouse. Cages can be outfitted with storage racks or tubes for individual bottles or stacked with cases and wood boxes. The cellars are only accessible to clients during operating hours and are under 24/7 video surveillance with live monitoring. To ensure that the wine is kept in the most ideal conditions we insulate the cellar and have multiple safeguards and redundancy systems to keep the environment at the perfect 55° and 70% humidity.
Private Members Only Clubhouse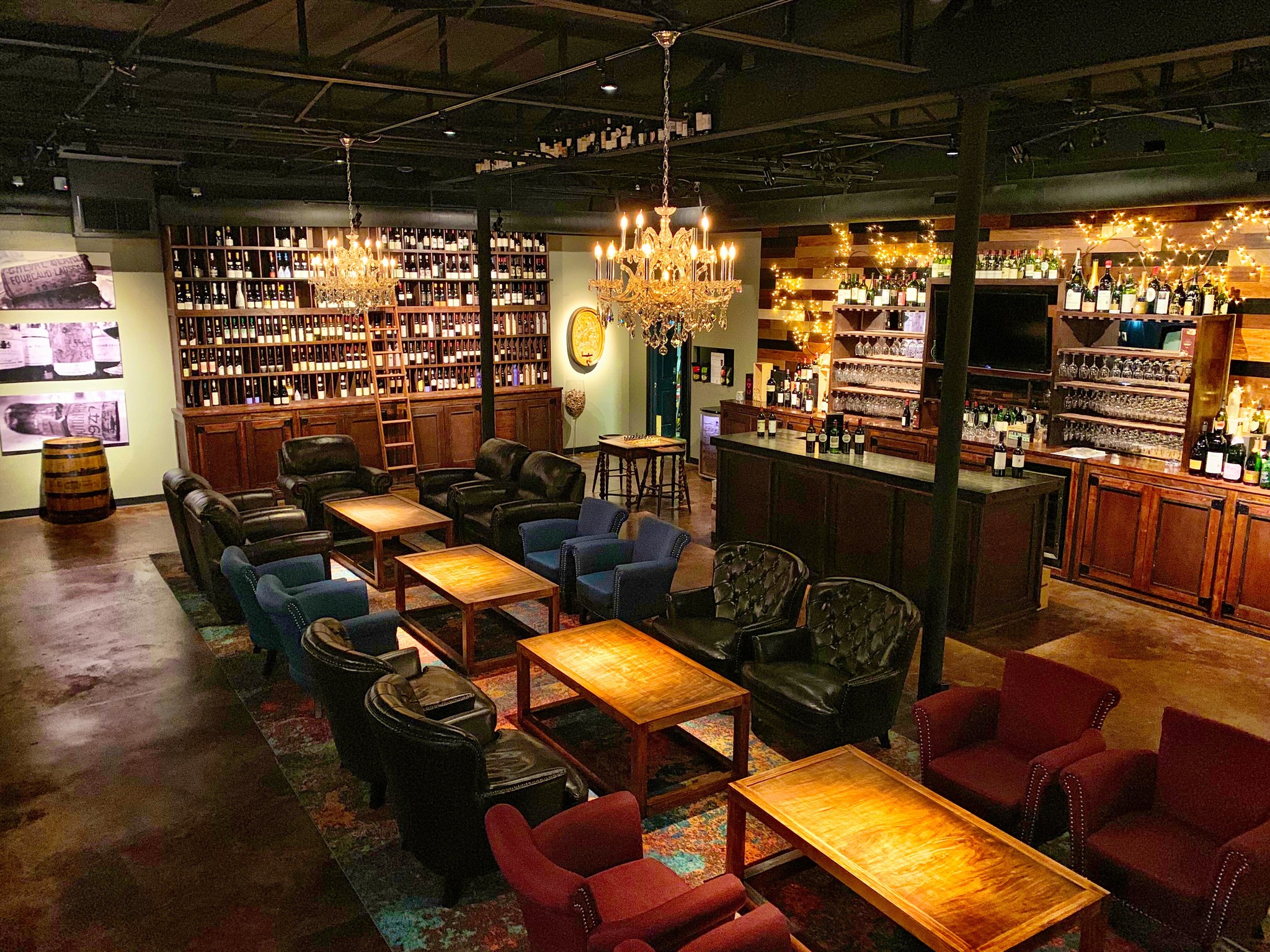 Many of our clients are looking for a place to enjoy wine with fellow oenophiles. Look no further! Roots and Water has a private clubhouse where members can come to taste wine with others that share the same love and passion for the grape. We have exclusive wine tastings and wine offers that are reserved for our members only. If interested please inquire to [email protected].
About AJ McClellan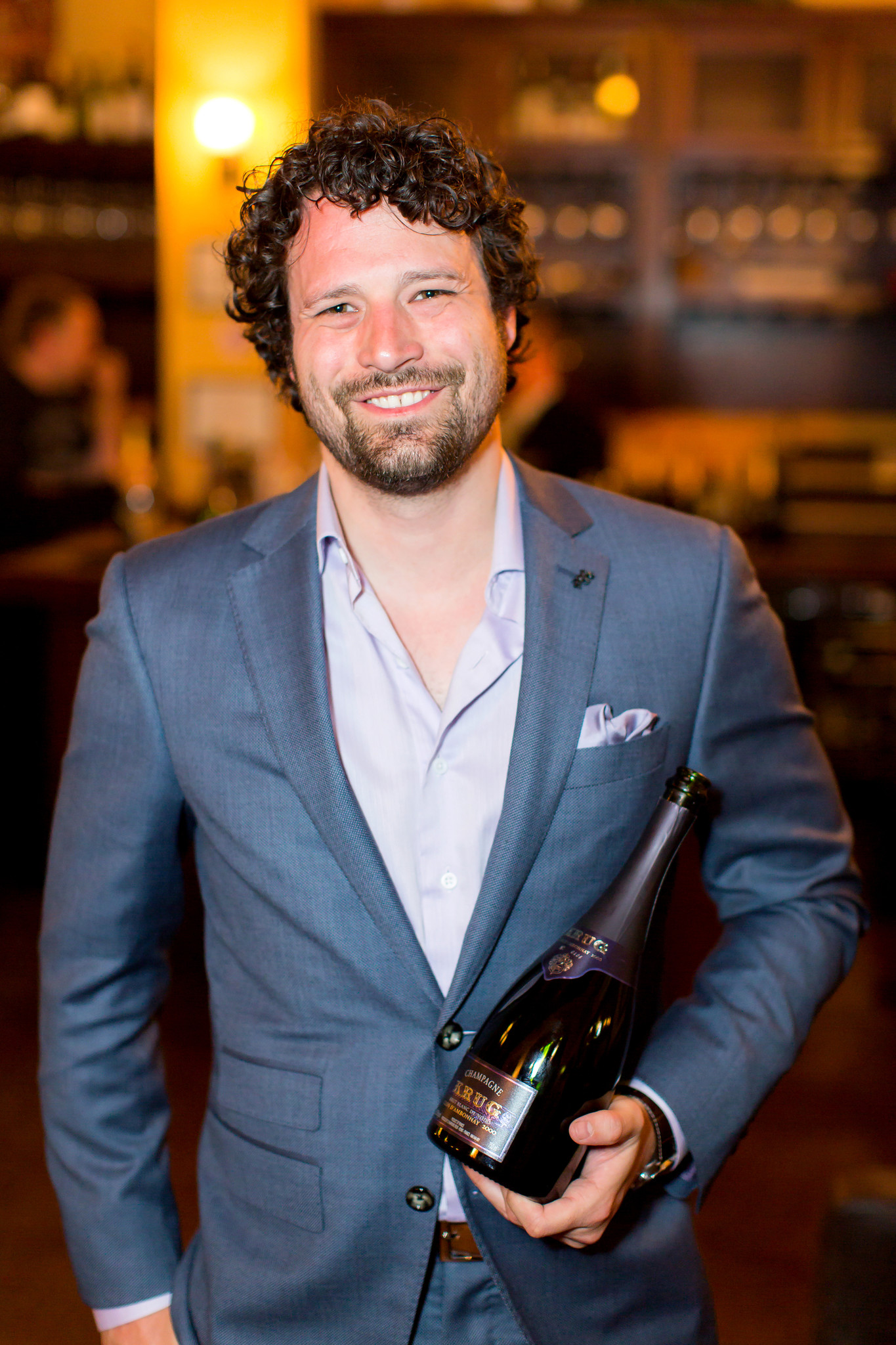 My name is AJ McClellan. I am a Certified Sommelier from Dallas, Texas, passing the exam from the Court of Master Sommeliers in 2008. I have a rich history in wine with over 16 years of experience. This includes serving as a Sommelier for the Five Star Mansion on Turtle Creek, the Wine Director for Nove Italiano, and over 10 years as a wine broker selling old and rare wines.

I started Roots and Water to give my clients a place to come and find the most extraordinary fine and rare wines in the world and to have a place that fellow oenophiles can gather to share their passion for wine.